I have done my taxes with ABC Tax Service for the second time now. Randy is extremely professional, easy to talk to and seems to understand taxes inside and out. Last year when I worked from home, he went through a bunch of scenarios with me to find out what tax breaks I might qualify for.
Historically I have always done my own taxes, but each year they are getting slightly more complex and require a more in depth interpretation of tax code aside from a TurboTax interview. The experience with Randy will ensure that I never do my own taxes again.
work, save, and plan for retirement.
Randy prepared the returns for my brother-in-law and his Trust, for which I am the trustee, in less than a week.
Randy was very professional, thoroughly explained my return, and made recommendations as necessary. If we are still in the San Diego area next year, I will be returning to ABC Tax Service.
I spoke with several other CPA/Tax Preparation services before finally selecting Randy and ABC Tax Service. The day of my appointment Randy was on time, pleasant and thorough. He explained every step of each of the returns he filed for me and was very helpful in answering all my questions.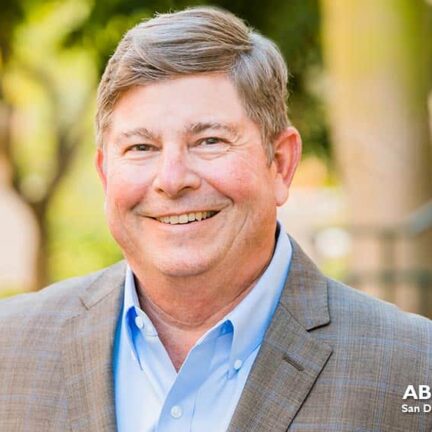 Randy Ames, owner of ABC Tax Service, San Diego