I am always intimidated when it comes to taxes , especially since I filed late, but I felt at ease and confident in the office here.
We have complex tax returns every year, and every year, since moving to San Diego, we have trusted this tax preparation service with our complicated returns. Very personable/professional staff and phenomenal knowledge of tax law.
It was very easy to schedule an appointment with Randy (He came recommended from a family member.) He is knowledgeable, reliable and very thorough. Highly recommended.
I've used Randy for the past several years. From the start, he identified tax refund opportunities for the previous year and the year before that with a retroactive review. Randy is quite responsive and very proactive with scheduling our time together. He's been flexible with my previous extensions as well as my changing life situation over the years.
Most tax preparers are out of pocket after April 15th – I was lucky to find Randy who works through the year. I called on a Monday and he got me an appointment for the next day.
First time having my taxes professionally done. Randy made the process quick and painless. I was very happy with this service and will be using Randy again next year.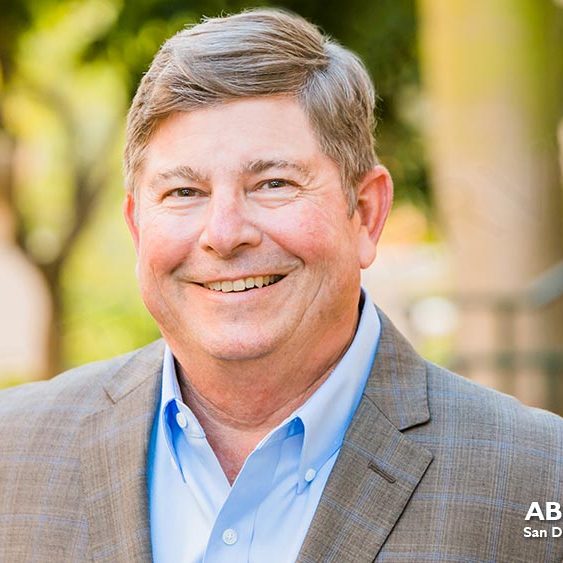 Randy Ames, owner of ABC Tax Service, San Diego