I've had my taxes prepared at ABC Tax Service for several years now and wouldn't go anywhere else. Randy is extremely competent at what he does. My refund always arrives very quickly, my appointments are always on time, and I spend very little time waiting while Randy completes my taxes.
I've used Randy for the past several years. From the start, he identified tax refund opportunities for the previous year and the year before that with a retroactive review. Randy is quite responsive and very proactive with scheduling our time together. He's been flexible with my previous extensions as well as my changing life situation over the years.
Randy is genuine and honest and a master in his trade. I am 100% pleased with his services and am confident in his knowledge and would highly recommend him for all your accounting needs!
Randy was very professional, thoroughly explained my return, and made recommendations as necessary. If we are still in the San Diego area next year, I will be returning to ABC Tax Service.
It was very easy to schedule an appointment with Randy (He came recommended from a family member.) He is knowledgeable, reliable and very thorough. Highly recommended.
I ended up with alot of different forms this year in which I though it was going to be a complicated, long and drawn out process. To my surprise Randy was well organized, which I love, and was able to do everything in a one hour session which had not happened in my previous tax years.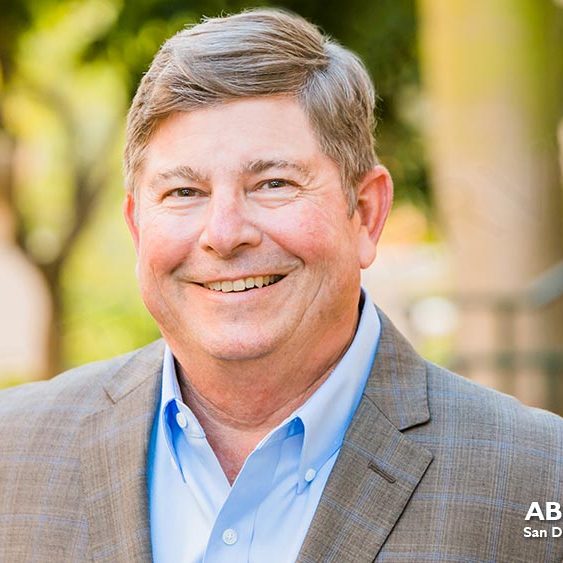 Randy Ames, owner of ABC Tax Service, San Diego