work, save, and plan for retirement.
Randy is always available to assist with any questions or troubles that may be encountered with the IRS or California Franchise Tax Board. He has resolved matters and concerns we have encountered in the past, without delay.
Randy prepared the returns for my brother-in-law and his Trust, for which I am the trustee, in less than a week.
I was referred to Randy by a colleague who said nothing but positive things about her years of experience with him. I have to say I was very impressed. He was organized, knowledgable, professional and provided sound consultation on financial goals I have for the next year.
I ended up with alot of different forms this year in which I though it was going to be a complicated, long and drawn out process. To my surprise Randy was well organized, which I love, and was able to do everything in a one hour session which had not happened in my previous tax years.
Randy has been filing my taxes for three years. His service is fast, professional and he is always up to speed with the current tax laws (as they are always changing).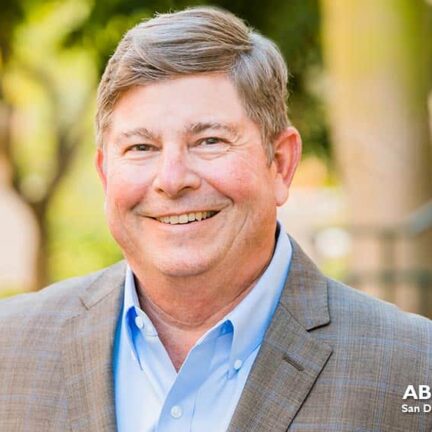 Randy Ames, owner of ABC Tax Service, San Diego